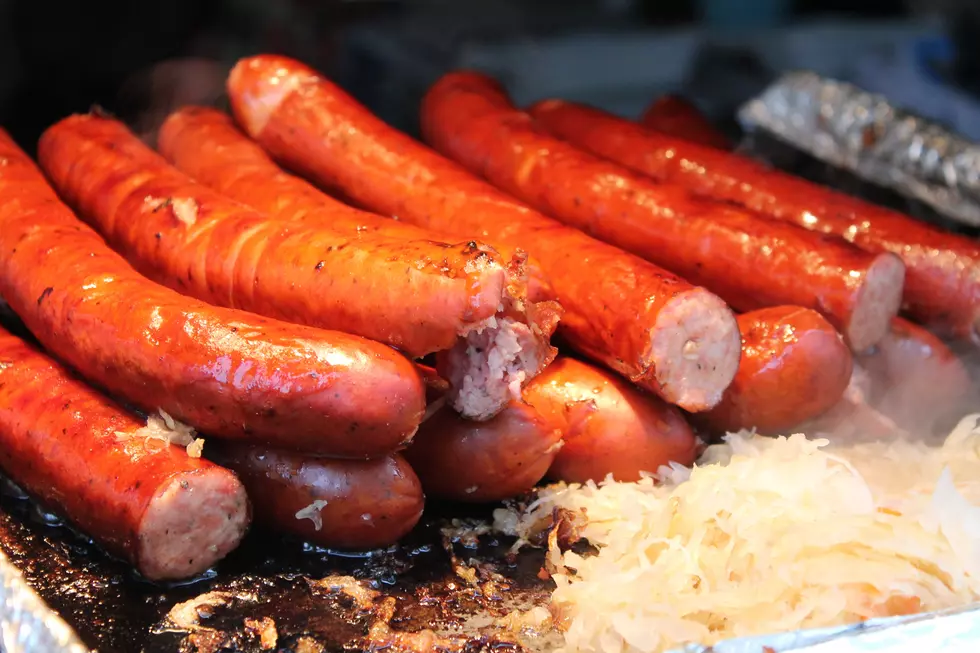 Prost! This Is Montana's Best German Restaurant
Photo by Rich Smith via Unsplash
Sometimes you want to eat a meal you don't get to have every day, and this sounds like a place to check out. 
When it comes to specialty restaurants, Montana can be slightly lacking in that department. Only in Montana's most populous cities will you see a variety of Indian, Italian, Asian, or other restaurants that offer something different from American cuisine. One type of restaurant is rare in Montana, but we might have found the best. 
Cheapism made a list of the Best German Restaurant in Every State, and the restaurant they picked in Montana is severely underrated. The best German restaurant in Montana is Bayern Brewing in Missoula. 
Bayern Brewing in Missoula is not only one of the best breweries in that city, but their menu is fantastic. Bayern's menu includes classic German fare such as Bavarian pretzels, Obatzda, Nurnberg, & Kasespatzle. These German dishes are hearty and complement Bayern's tasty beer. 
The only other restaurant that could rival Bayern Brewing is a German pub in Great Falls. KellerGeist Pub is a place that I discovered a few years ago when I was in town for a softball tournament. My friend Greg and I were walking around and found Kelergiest Pub and were blown away. 
This pub has over twenty beers straight from Germany you can get daily. They have some of these rare beers on draft, but most come in a bottle or can. Now KellerGeist has a full food menu, and it's straight out of Germany. 
It makes sense because the owner of KellerGeist is from Germany and is one of the nicest guys I have ever met. Anytime I go to Great Falls, I go to Kellergeist and have some incredible German beer and food. 
So if you are out and about in Montana and want to have your own personal Oktoberfest, you should check out these fantastic German restaurants. You won't regret it. 
The Ten Best Brewpubs in Montana
As much as we love a good craft beer, sometimes you need delicious food to accompany that leverage. We looked at all the fantastic breweries in Montana and found the ten best that also include full food menus.
30 of Montana's Best Breweries
Looking for a quality craft beer in Montana? You should check these places.
Ultimate Bozeman Burger Guide
Bozeman's got the goods when it comes to burgers. Here's the ultimate guide to burgers in Bozeman, fancy or fast, plain or decked out.