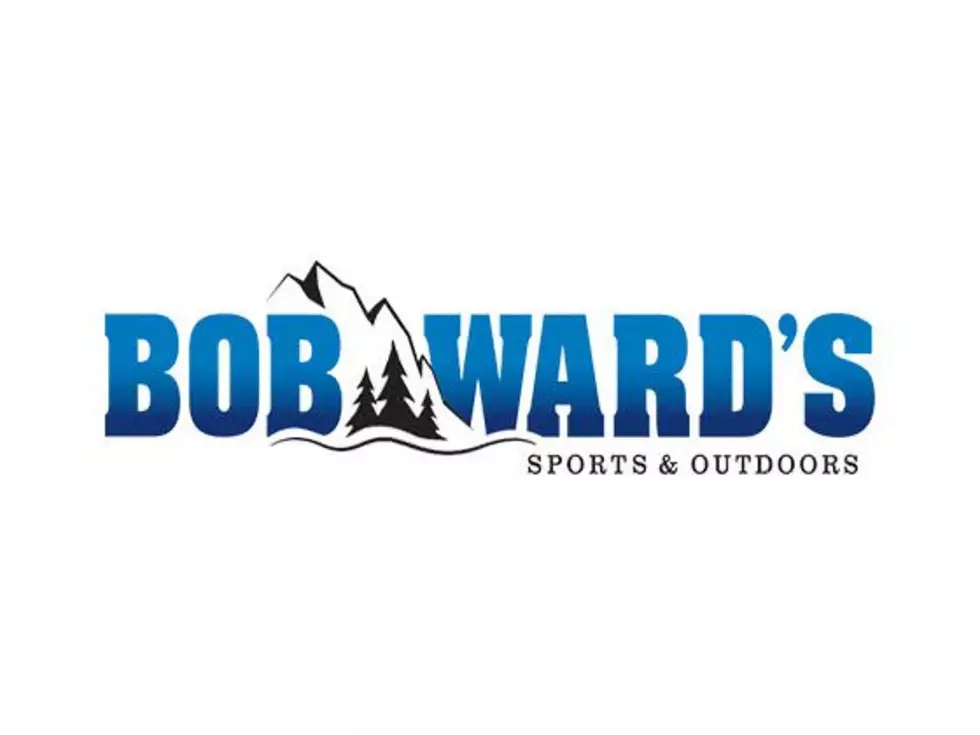 Al's Sporting Goods keeping legendary Bob Ward's name in store purchase
Courtesy; Al's Sporting Goods
Legendary Montana retailer, Bob Ward's and Sons will continue under the same business name used for more than a century, following the purchase by Al's Sporting Goods. 
Company officials are confirming the brand retention following this morning's announcement that the Utah-based outdoor retailer will acquire the Missoula-based chain which celebrated its 100th anniversary in 2017. 
Al's will take over operations of all five of Bob Ward's stores, including the flagship store in Missoula where the company started, as well as Bozeman, Butte, Helena, and Hamilton. 
"We have approached this deal more like a merger than an acquisition," said Jason Larsen, President of Al's Sporting Goods. "We are thrilled to welcome the current staff to the Al's family, and will work to preserve the Bob Ward & Sons name, reputation, and legacy throughout the state of Montana." 
"Montana is a gorgeous state, a great place to be in the outdoors and to do business in," said Dustin Smith, vice president of Al's Sporting Goods. "We are so excited to continue to build on the stellar reputation that Bob Ward & Sons has earned serving the people of Montana for over a century."   
While Bob Ward's name will continue, Al's Sporting Goods will be implementing some of the systems that have worked successfully in its stores in Utah and Idaho.And the company says its vendor relationships will allow it to keep, and even expand some brand lines. 
"We have known the Ward family for years and are honored that they have entrusted us to continue their legacy," said Larsen. "Similar to Al's Sporting Goods, Bob Ward & Sons has been a family-owned and operated business that began over 100 years ago.  Bringing these two retailers together – we now have over 200 years of combined retailing experience." 
Like Bob Ward's, Al's Sporting Goods started as a family business in Logan, Utah in 1921 by Alvin Moroni Larsen, who borrowed $500 on a handshake deal to purchase inventory to start a store selling fishing and cycling equipment. That business, Al's Bike, grew and expanded to become the oldest full-line sporting goods store in Utah. 
28 Missoula Businesses That Opened, Changed Ownership, or Changed Location
Yes, there were quite a few Missoula businesses that have closed in the last two years. But what about the Missoula Businesses that opened?