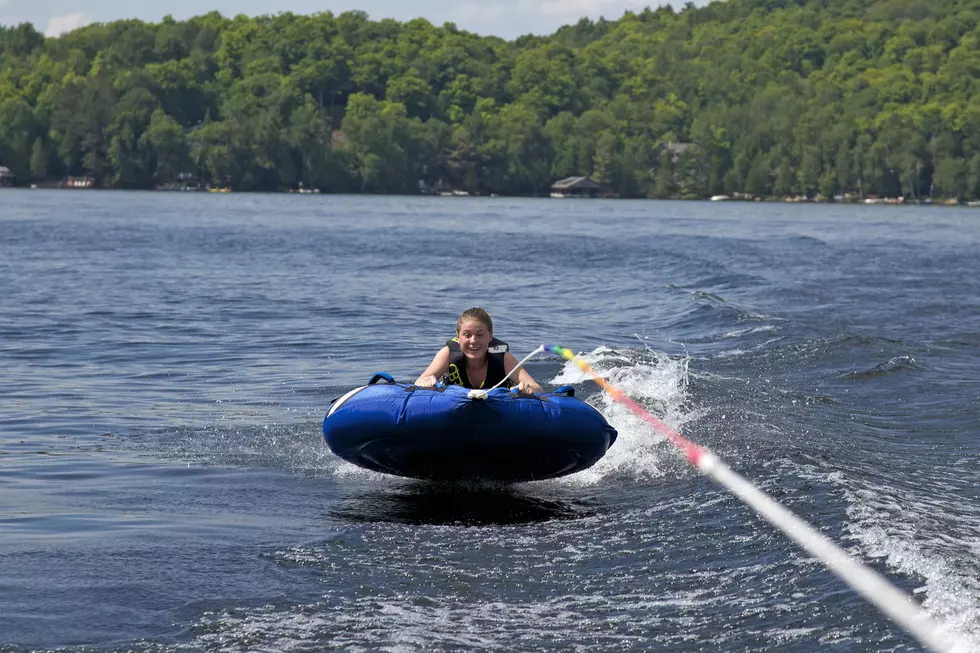 6 People Rescued After Boat Accident on Holter Lake
JonathanNicholls
Summer has officially arrived here in Montana. And with that, so has boating season. Just recently, in the last couple of years, I have become a boat owner. It has been a learning experience, as well as a humbling experience. The one thing that owning a boat has taught me, is that you always need to be prepared for the worst. When you are out on the water, anything can happen.
Items required by law are:
Wearable Life Jackets (Types I, II or III)
Throwable PFD (Type IV for boats 16' or longer)
Fire Extinguisher(s) (motorboats)
Backfire Flame Arrester (motorboats)
ventilation System (motorboats)
Whistle or Horn
Navigational Lights
Registration Document
Boat Number, Permanent Decal and Validation Decals
Throw Rope/Bag
Signaling Mirror
Whistle (on life jacket)
Light/Strobe (on life jacket)
Rescue Blanket
Recently a group of people were recreating on one of Montana's most gorgeous bodies of water, Holter Lake. After what seemed like a typical day on the water, the wind picked up and so did the waves on the water. As the boat tried to make its way back to shore, the boat capsized, sending its passengers into the water. What happens next was nothing short of a miracle. Strangers on shore sprung into action and rescued all 6 on board, as well as the boat.
See the full story from our friends at KPAX
8 Movies That Filmed in Montana