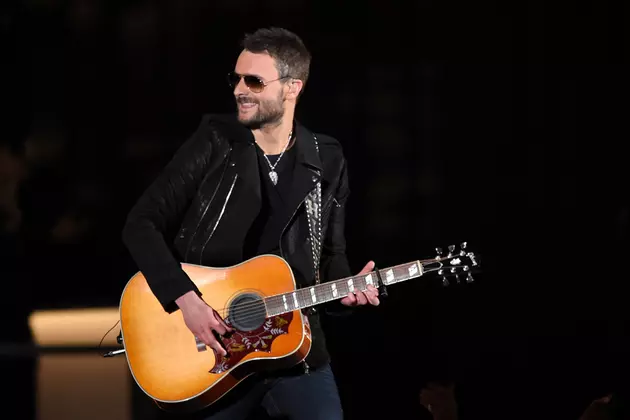 3 Eric Church Songs I Love More After Seeing Him Live
Cooper Neill, Getty Images
Seeing Eric Church last week in Bozeman was definitely a bucket list concert. He is an artist I have loved for a long time, and seeing him live was everything I thought it would be. I am so lucky to have seen his 'Holding My Own' Tour. Which means he had no opening act. It was Eric for 90 minutes, then he took a 20 minute break, and came back for almost 2 more full hours.
Going into the concert there were songs that I was really looking forward to hearing him perform like Talladega, but there were 3 songs that I enjoy so much more now after seeing him perform them live.
1

Mistress Named Music

Just listen to the lyrics, you can feel how much Eric loves making music for his fans.

2

Three Year Old

This song is life lessons he learned from his son Boone when he was 3 years old.

3

Record Year

He brought so much energy when performing this song, it was amazing.