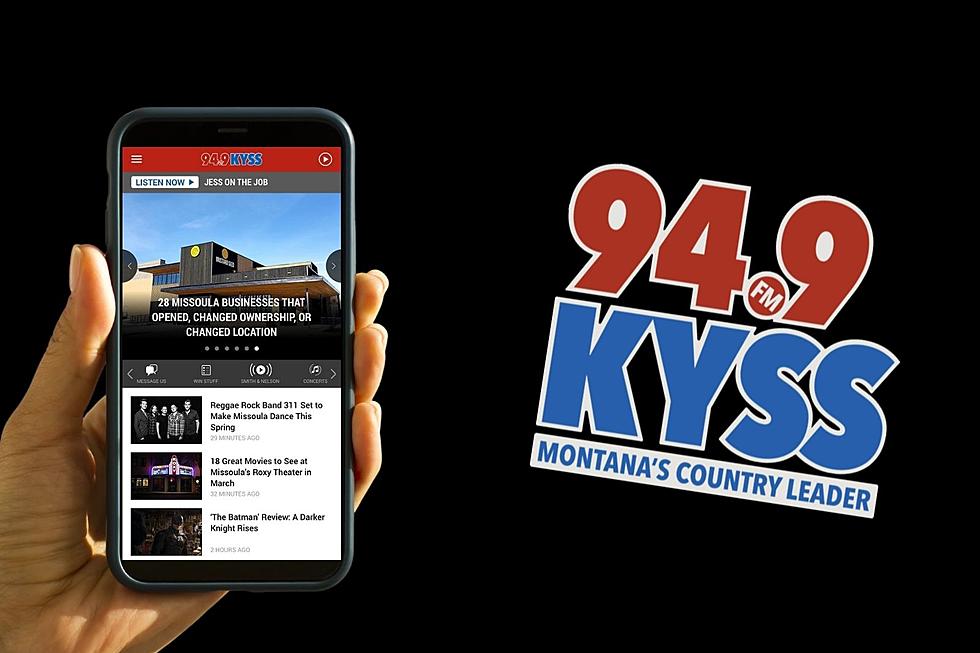 Helpful Features to Discover With the KYSS-FM Mobile App
Photo: Canva / Townsquare Media
Please say that you're already using our handy KYSS-FM mobile app to help make your life easier! If not, you need to make a quick visit to Apple's App Store or the Google Play Store for Android and download it for free.
Our app is full of helpful features that will keep you connected to KYSS! You can listen live, message the studio, listen to shows on demand, see upcoming concerts, and more.
If you're new to our mobile app, or just need a refresher, check out the photo gallery below to get a feel for all you can do with KYSS-FM from the palm of your hand.
FEATURES TO DISCOVER WITH THE KYSS-FM MOBILE APP
You can do so much more than just listen live. Take a look at some of the convenient features of our mobile app.
10 Unmistakable Missoula Smells That Could Be Unique Jelly Bean Flavors
If Missoula had official jelly beans, this is what they'd taste like.
28 Missoula Businesses That Opened, Changed Ownership, or Changed Location
Yes, there were quite a few Missoula businesses that have closed in the last two years. But what about the Missoula Businesses that opened?