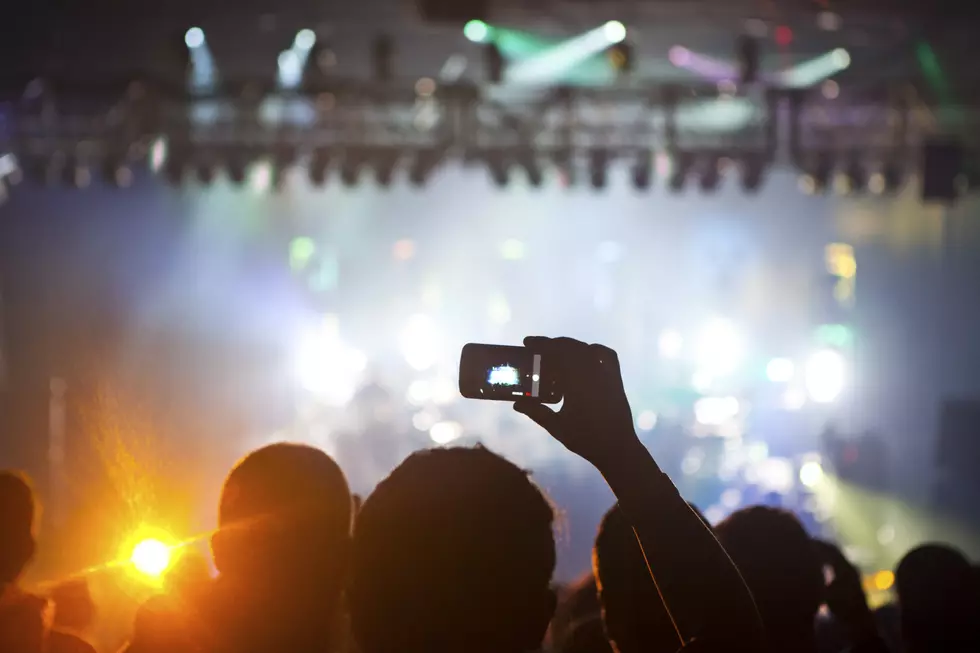 Headwaters Country Jam Officially Canceled for 2020
Photo: Getty Images
Headwaters started with excitement - a lineup announcement and plans for the annual three days of music in June! When COVID-19 started to make its presence felt they were able to keep almost all the artists committed as they moved the show to August. But the final blow to the yearly country festival was dealt today as it's been announced that Headwaters Country Jam will be canceled for 2020 with the plan to have the event return in 2021.
When the show was originally pushed back to August we had serious questions if it would be able to proceed at all. For the longest time, Headwaters continued to be the only event/concert that was attempting to remain on the schedule with the hopes of having a large crowd. We watched with one eyebrow raised and figured that the increase of coronavirus cases in both Montana and the country were signs of a cancellation to come. And unfortunately, that is exactly where things now stand.
One detail of note on the announcement above is that the dates for next year are scheduled for August instead of the usual weekend in June. Not sure why the change but it'll be something to keep in mind as you make your future Headwaters plans. Where will things sit with COVID-19 by the time the summer of 2021 rolls around? Hopefully we'll be able to have a beer in one hand, our other arm around the shoulder of a friend, and be raising a toast to a Headwaters weekend that was two years in the making.
If you want to request a refund - you can do it HERE until August 14th. 
ALSO SEE: 30 Most Decade-Defining Memes