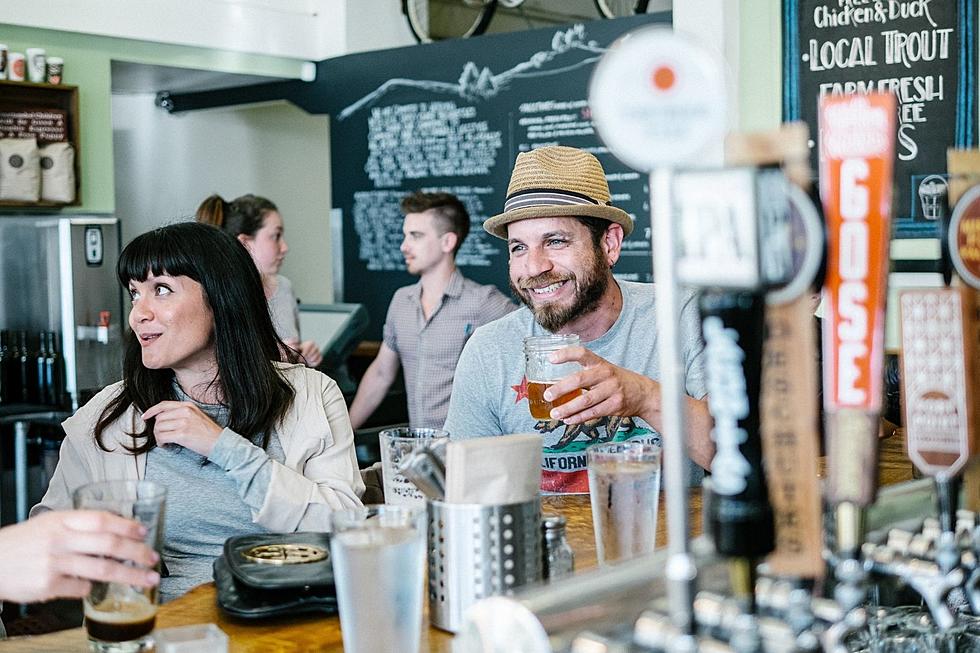 Construction Starts at Site of Old Perkins Restaurant in Missoula
Photo: Miguel Angel Cardona Jr. via Unsplash
About ten minutes ago I was looking through this photo gallery of Missoula and how it's changed. It's a pretty cool look at how some places around town have evolved in the last 15 years or so. Whether you're a lifelong Missoulian or new to town, it's fun to see the before and after pictures of places that have either changed a bit or are now completely gone. I can't help but find it a little amusing that right after looking at all the pictures, the next thing I saw is an article about construction starting on a project out on N. Reserve.
Things are finally starting to happen with the old Perkins building
2021 was a bit rough for some Missoula businesses and we saw quite a few forced to close. But did you know there were 18 businesses that OPENED in just the downtown area alone this year? One spot I've been paying attention to for a while now is the spot on N. Reserve where the Perkins restaurant used to be. I drive past it all the time and finally noticed a little action the other week. It looks like things are finally in motion to turn the old building into a new taphouse, or if you want to get technical about it, the Tap Club.
When will the Tap Club be open?
It's been over two years since the news of Perkins closing and being sold to new owners. The immediate rumor was that a new brewery or taphouse was in the works and a KPAX story has more details about what to expect when the Tap Club opens for business. It sounds like the plan right now is to be open sometime in the late spring.
Well, it looks like there'll be a new before and after photo to include the next time someone does a "how Missoula has changed" photo gallery!
LOOKING BACK: Photos of Missoula and How It's Changed
Check out these photos of how Missoula has changed over the past decade.
24 Missoula Businesses That Have Closed in the Last Two Years
A large amount of Missoula businesses have closed over the last couple of years for a variety of different reasons. Retirement, COVID-19, changes in ownership.....here's a list of 24 businesses that we've lost.
One Of A Kind 39 Million Dollar Montana Home Is For Sale. Check It Out
This home is at 295 Cobble Creek, Bozeman, MT. You can check out the listing on Zillow or Montanalifere.com. The property is listed by Mike Schlauch and Vivian Yoon, PureWest Christie's Bozeman.