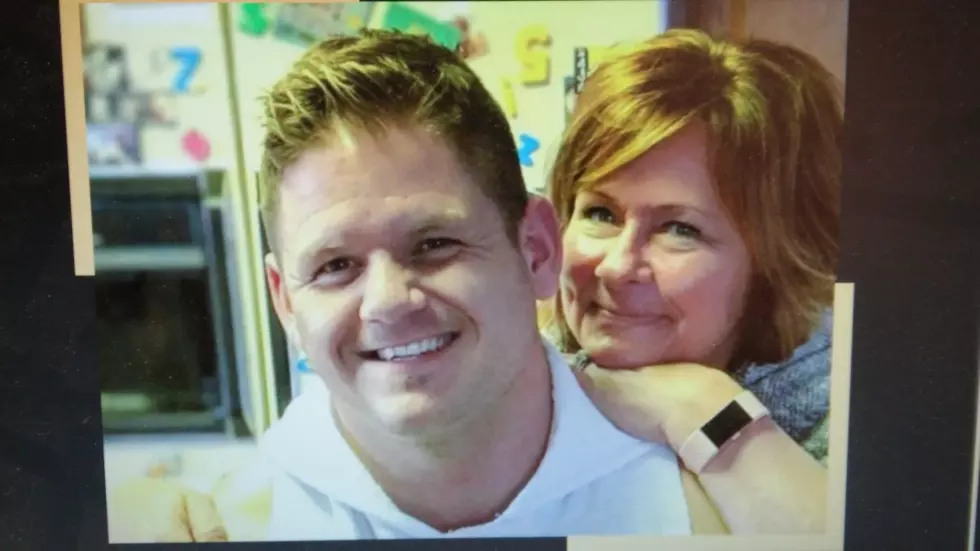 Benefit for Nick Perigan Family at Missoula Osprey Baseball Game
Image courtesy of Michael Burks, Fuel Fitness
Fuel Fitness and Nutrition in Missoula lost a cherished member of its family on July 3, in Nick Perigan.
In celebration of his life, the Missoula Osprey home game August 19 will be dedicated to Nick. Join us for a benefit game in support of Nick's family. Half of the proceeds from ticket sales will go toward helping the family IF PURCHASED THROUGH THIS SPECIAL CLUB FUEL FITNESS LINK.
Besides working for Fuel Fitness during his time in Missoula, Nick also coached little league baseball and flag football. There will be a moment of silence before the Osprey game, a video tribute and the first pitch will be thrown by family members. Also, proceeds from the 50/50 raffle drawing will be donated to the Nick Perigan family.
Remember, to insure half of the proceeds from your game ticket purchase go to the family, you must get them here.  Our condolences to the family and here's hoping for an awesome turnout August 19.