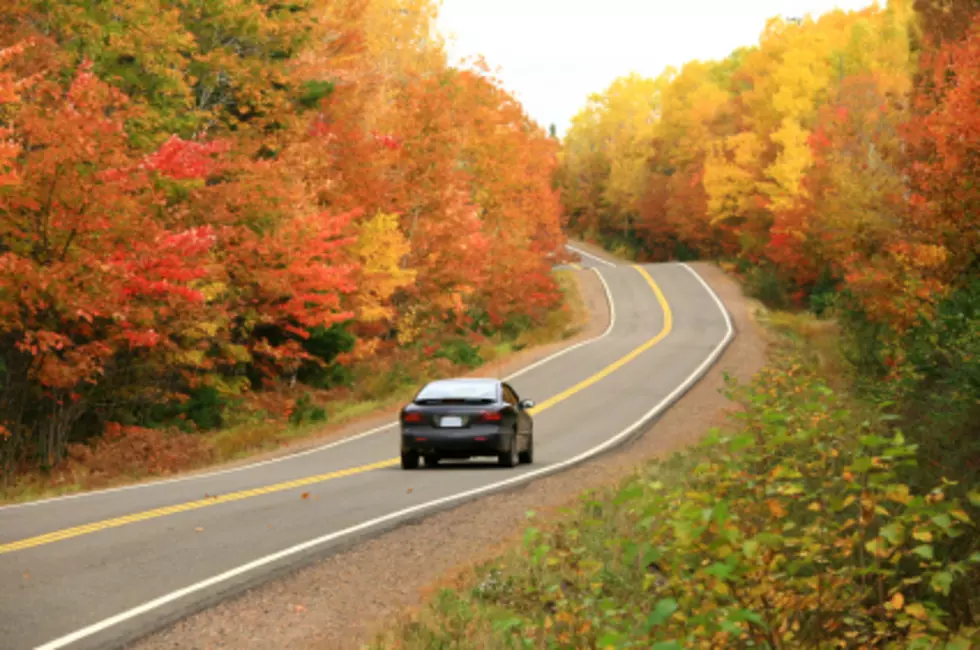 Who Else is Looking Forward to Fall?
Photo via Think Stock
I love summer don't get me wrong, I just also love fall and it will be here before we know it. There are so many things to love about the fall.
Who out there is like me and wants some comfy sweatshirts, football, soups, pumpkin spice, and all things fall? I know I can't be the only one. September 22nd is the first official day of fall, and it is still fairly warm that month. I am not a huge fan of pumpkin spice but it is already making it's way into all things everywhere, earlier and earlier every year.
Football is another exciting reason for fall, not only local football but watching your favorite NFL team and enjoying that time with family and friends. I like the wardrobes too of fall, scarfs, hats and those comfy sweatshirt I mentioned before.
Lots of folks love the relief we will get from the smoke almost completely as we get into fall as well as cooler temps.