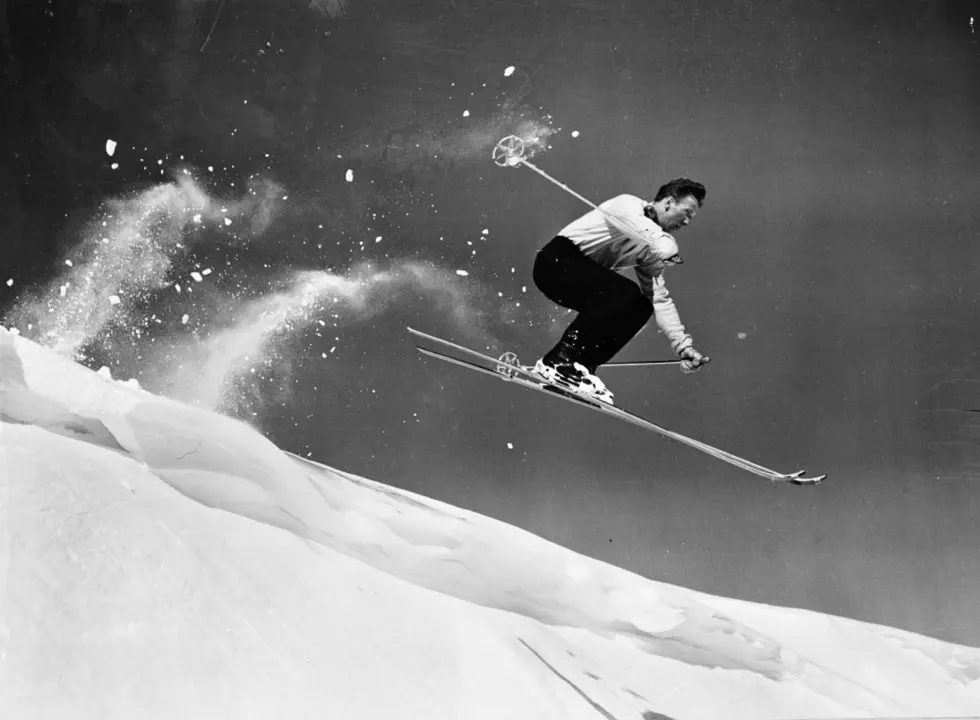 Watch Old School Vintage Footage of Snowbowl
Getty Images
When you think of your memories of Snowbowl, what comes to mind? For me, it is celebrating an amazing powder run, with a famous Cesar and slice of pizza. Just thinking about it now, makes me want to duck out of work and make the drive to the mountain.
Snowbowl has been making memories since 1962. And the mountain continues to bring excitement and fun to winter sports lovers from all over the world.
The following video features footage from the early days of Snowbowl, and is an "excerpt from 'Missoula home-movie history, A Place (Sort Of).' Footage from the collection of Shelby Humphreys and family. Music by Rust and Smuts."