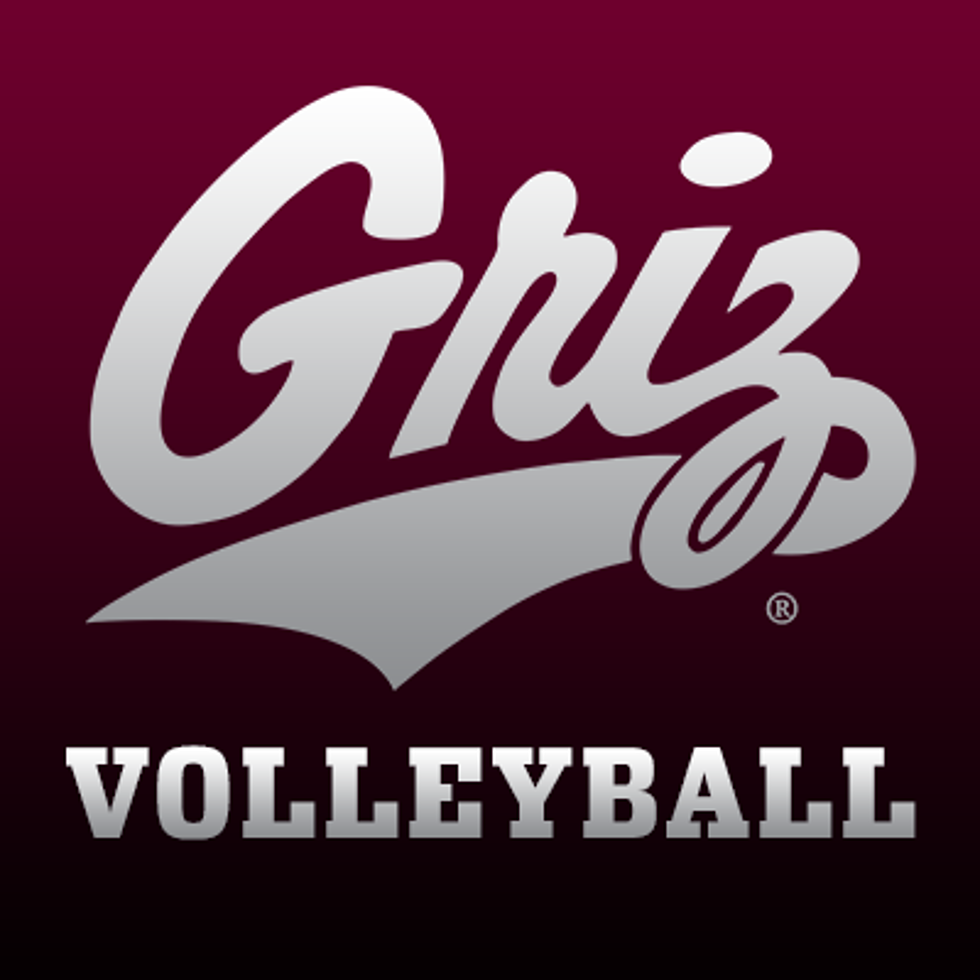 Last Call To Sign Up For Griz Volleyball Skills Camp
Griz Volleyball
If volleyball is your son or your daughter's 'thing,' then signing up for the Griz volleyball summer skills camp goin' down at the Adams Center is a must-do activity!
I know from personal experience that if your son or daughter wants to pursue a collegiate career in any sport, going to summer camps like the one offered by the Griz volleyball program is essential. Not only will they create relationships with actual college coaches and players but they will also be exposed to a higher level of skill training that they might not get at the high school level!
So whether your child is dreaming of a future collegiate career, or they just want to take their volleyball play to the next level, the Griz volleyball skills camp is a fun way to expand their skill set, in addition to making some awesome new friends!
Here's everything you need to know about the camp:
For more info on the Griz volleyball camp or to register your child, click HERE!