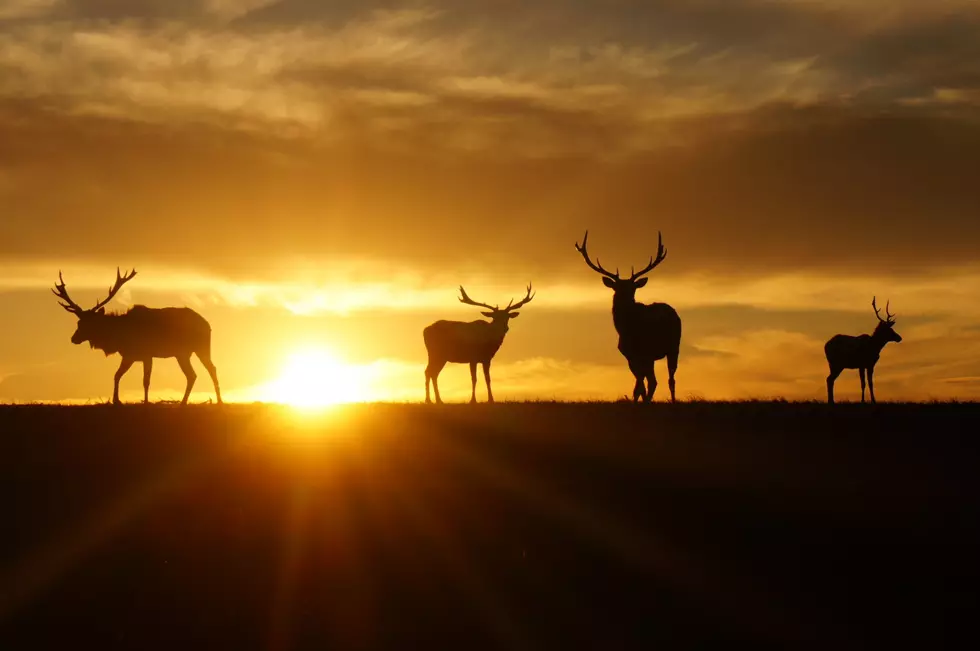 Hunters: Workshop in Missoula on Field Dressing, Preparing Wild Game
Image courtesy of Thinkstock
With the Montana general big game hunting season opener on the horizon, you might want to fit this into your plans.
Hellgate Hunters and Anglers are hosting their annual field dressing demonstration and sausage making extravaganza on Thursday, October 18, from 6:00 - 9:00 p.m., at Burns Street Bistro, 1500 Burns Street in Missoula. The evening begins with a gutless field dressing demonstration on a deer, to help you take the guesswork out of field dressing and learning to do it right the first time. Both beginners and experienced hunters can benefit from this presentation.
There will also be game processing, including a proper sausage making technique demo, with tips on spices, stuffing, smoking and more. And you can enjoy an optional catered meal and some beverages furnished by Burns Street Bistro.
You can join in the field dressing part of the evening for free or buy your tickets for the whole event for only $15 each, which includes dinner. To find out more and to purchase tickets, you can go to the Big Game Breakdown page of the Hellgate Hunters and Anglers website, or contact Alec Underwood and 406-303-0494.
We hope you find the workshop useful and good luck on opening day October 20!