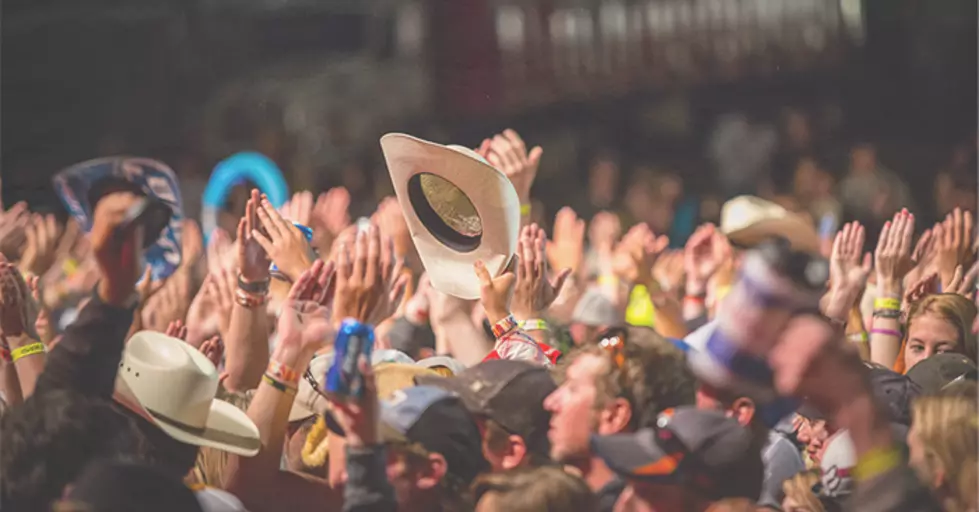 Headwaters Country Jam Lineup to be Announced on Tuesday
Photo courtesy of Sammy Jo Gibson, TSM
We love this time of year. It's when all the concert announcements start rolling in!
If June 18th, 19th and 20th are circled on your calendar - we know exactly what you're doing for some summer fun. And good news, the wait is almost over! On Tuesday we get the lineup for Headwaters Country Jam.
As soon as we get the word we'll be passing all the info your way.....the lineup, ticket prices, camping details, and anything else of importance.
We'll make it easy for you to get the scoop delivered right to you when the lineup is announced. If you have the KYSS FM app you'll get an alert with everything you need to know with Headwaters Country Jam.
If you don't have the KYSS FM app, download it for FREE to make sure you're one of the first to know.