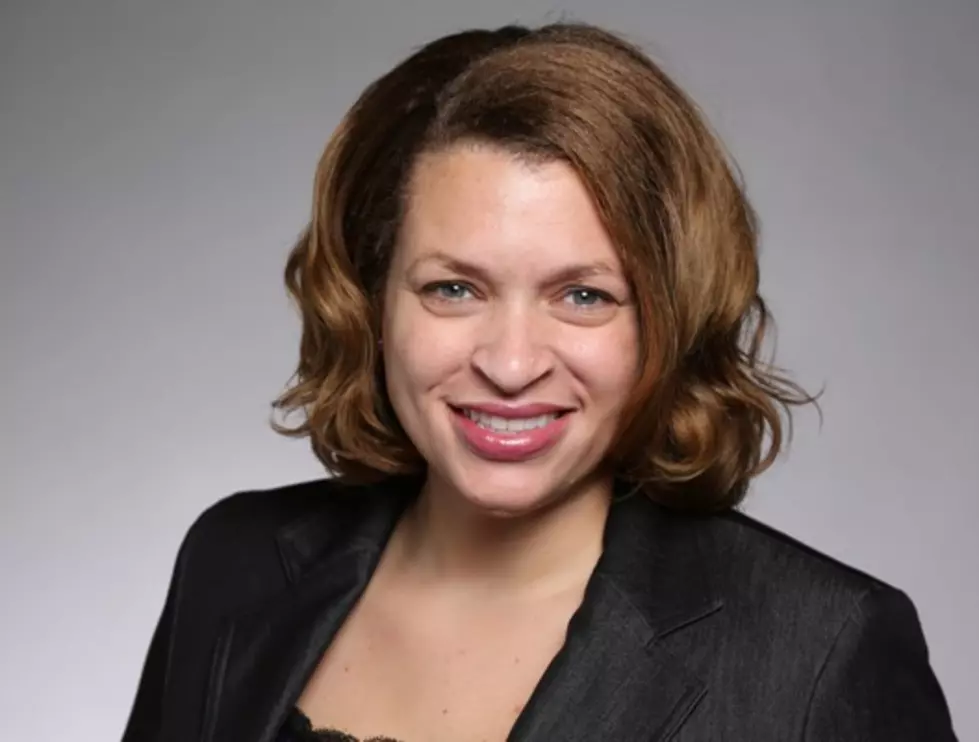 Big Sky Conference Has New Commissioner
Image of Andrea Williams courtesy of the Big Sky Athletic Conference
And best of all, unlike her predecessor, she's not a Bobcat! Just kidding, just kidding! Well, I mean, kidding because she's not a Bobcat, but the outgoing commissioner is a......oh, never mind.
We Big Sky Conference sports say hello and welcome to the new gal on the block, who was announced Friday.
New commissioner Andrea Williams has valuable experience in collegiate athletics, having served as the associate commissioner for the Big Ten Conference for the past 10 years.
Williams is currently the chair of the NCAA WBCO, and is the past president of the Collegiate Event and Facility Managers Association, under NACDA. She also volunteers at several major events such as the CFP National Championship Game, Super Bowl and Transplant Games of America.
Williams has experience competing in two sports at the Division I level. She earned a Master of Sport Administration in the School of Business from Ohio University. Well, they're the Ohio Bobcats so I guess in a way she IS a bob.............STOP IT DENNY! Ms. Williams replaces Doug Fullerton as conference commissioner.
Williams will begin her service for the Big Sky on July 1, 2016. We wish her all the best. DB